Do you want to be a Bartram Brave?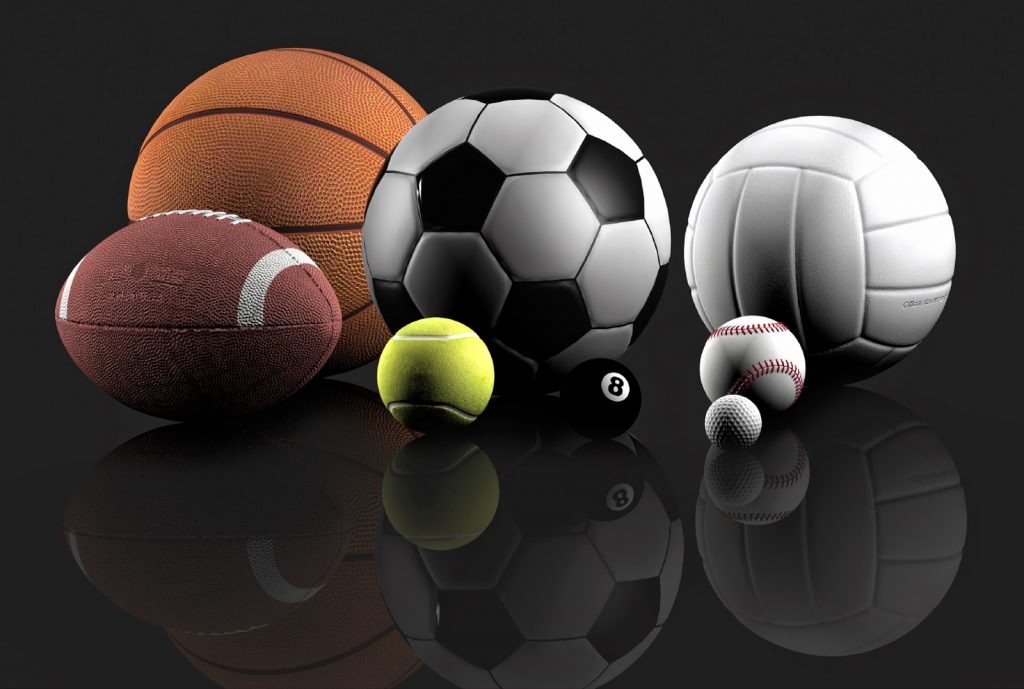 Athletics
Briarwood Running Camp
Students:
Baba Toure – Bartram
Anthyne Ferrigon – Bartram
Kesi Hatton – Motivation
BARTRAM ATHLETIC PARTICIPATION FORM
Welcome to the Athletic Program at John Bartram High School!
Note: All athletics in the Public League are suspended until January 2021.  However, please read the information below for information about participating in Bartram athletics when it resumes:
You are about to join a program that has a long history of achievement and excellence.  Many student-athletes who have preceded you have provided Bartram HS with a reputation that is highly regarded in high school athletics.  We hope your involvement in this program will provide you with many rewarding and worthwhile experiences.  Perhaps you can make a contribution that will further enhance the reputation of Bartram HS and its Athletic Program.
| FALL SPORTS - Season starts August 1st | WINTER SPORTS - Season starts December 1st | SPRING SPORTS - Season starts March 1st |
| --- | --- | --- |
| Football | Boys Basketball | Track & Field |
| Cross Country | Girls Basketball | Baseball |
| Soccer | Indoor Track & Field | Softball |
| Cheerleading | Bowling | Tennis |
| | Cheerleading | Badminton |
*** Important Information
All student-athletes must have a PIAA sports physical, completed by a Physician, before competing or practicing with the team.  The School District will not accept any other form of Health Physical.
If you have any questions or are interested in playing a Fall sport, please contact James Chapman, Athletic Director @ 215-460-9848 or Leigh Ann Hayward @ 724-622-3972.
GO BRAVES!