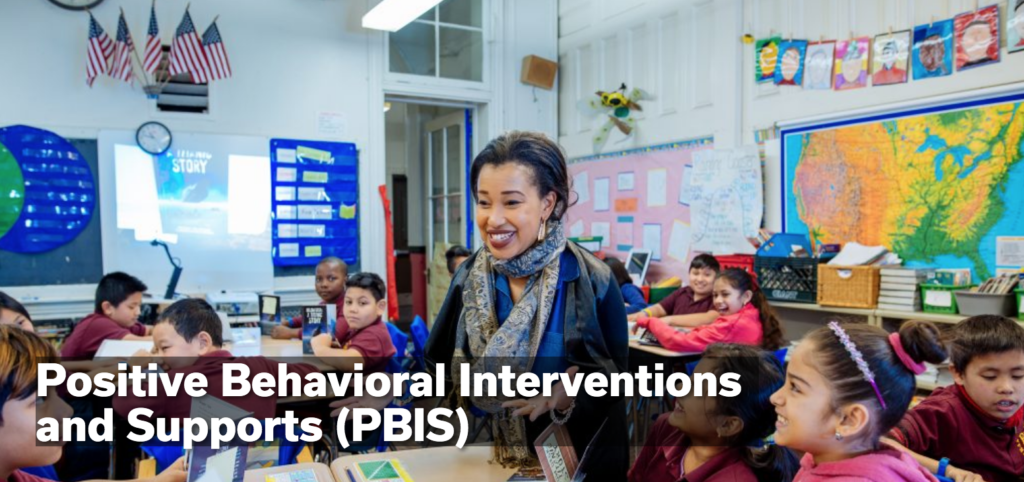 PBIS
Positive Behavior Interventions & Supports (PBIS)
PBIS at Bartram High School
Hello Caregivers, Parents, and Families:
At Bartram, we use Positive Behavior Interventions and Supports (PBIS) to:
Teach behavior norms
Acknowledging positive behaviors
Handle behavioral concerns consistently
At Bartram, we wish to create a community with a deep sense of belonging and shared responsibility for positive learning experiences. Which means that we strive to:
Be Present, Respectful, Accountability, Vocal, Engaged
We teach our students skills that we expect them to demonstrate in different locations in our school building in order to follow the "norms" The teaching matrix on the next page details which skills the school staff will teach and model for ALL of our students.
When students are caught demonstrating the norms and skills, we acknowledge their positive behavior with "PBIS Reward Points".
Students can use their "PBIS Reward Points" to receive monthly incentives, and more! We would love to have Parent Representation on the PBIS team. We meet once per month as a team in addition to acknowledgement/incentive celebrations! Please let Mrs. Reed know if you are interested in joining!
Thank you,
The Bartram High School PBIS Team
SDP Office of School Climate and Culture / PBIS site
What is PBIS?
Positive Behavioral Interventions and Supports (PBIS) is an evidence-based three-tiered framework for improving and integrating all of the data, systems, and practices affecting student outcomes every day. It is a way to support everyone – especially students with disabilities – to create the kinds of schools where all students are successful.  PBIS isn't a curriculum you purchase or something you learn during a one-day professional development training. It is a commitment to addressing student behavior through systems change. When it's implemented well, students achieve improved social and academic outcomes, schools experience reduced exclusionary discipline practices, and school personnel feel more effective.  (Source:  PBIS.org)