Important Information Links Below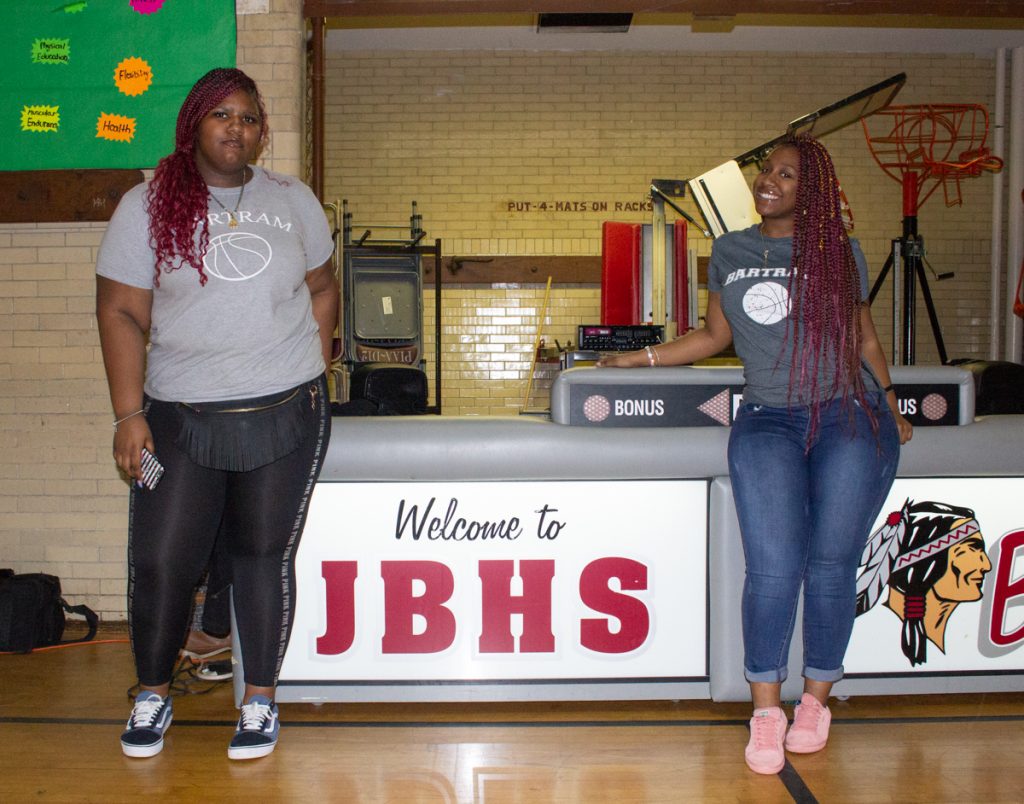 Students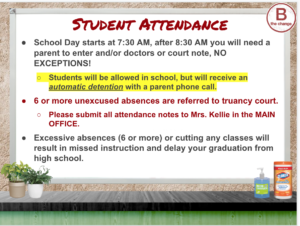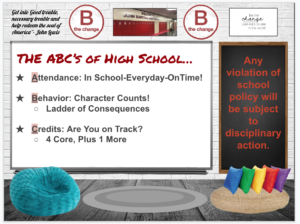 Student Well-Being Survey September 12-23
WELCOME FROM PRINCIPAL JOHNSON VIDEO LINK!
9TH GRADE ON TRACK SLIDE DECK LINK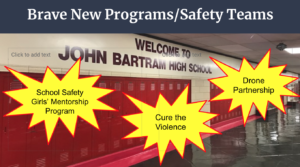 WATCH THE BATTLE OF THE BRAVES GAME!!!
STEPPER TO UNLOCK CHROMEBOOK:
Here are the steps for locating the serial number SN
If you cannot locate the SN on the back of the CB and this is a more accurate method anyway:
1) Turn on the CB
2) Press the "alt" key and the "v" key at the same time.
3) At the top right hand corner of the screen will information about the CB.
4) You should see at the very end SN:xxxxxx
Please copy that number down with the name of the student and the their ID number. Send to Mr. Brubaker and he will forward to appropriate person to unlock said CB.
BARTRAM ATHLETIC PARTICIPATION FORM
FREE LIBRARY OF PHILADELPHIA LINK:
FREE LIBRARY OF PHILADELPHIA RESOURCES
QUICK LINKS TO LOG INTO PORTAL:
SPIRIT WEEK PICTURES BELOW!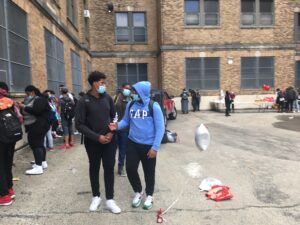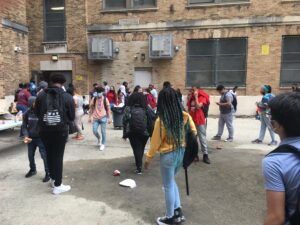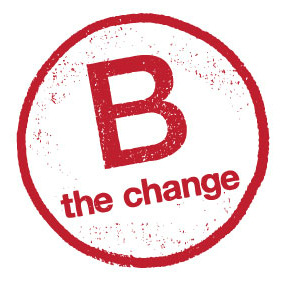 ==============================