Important Information Links Below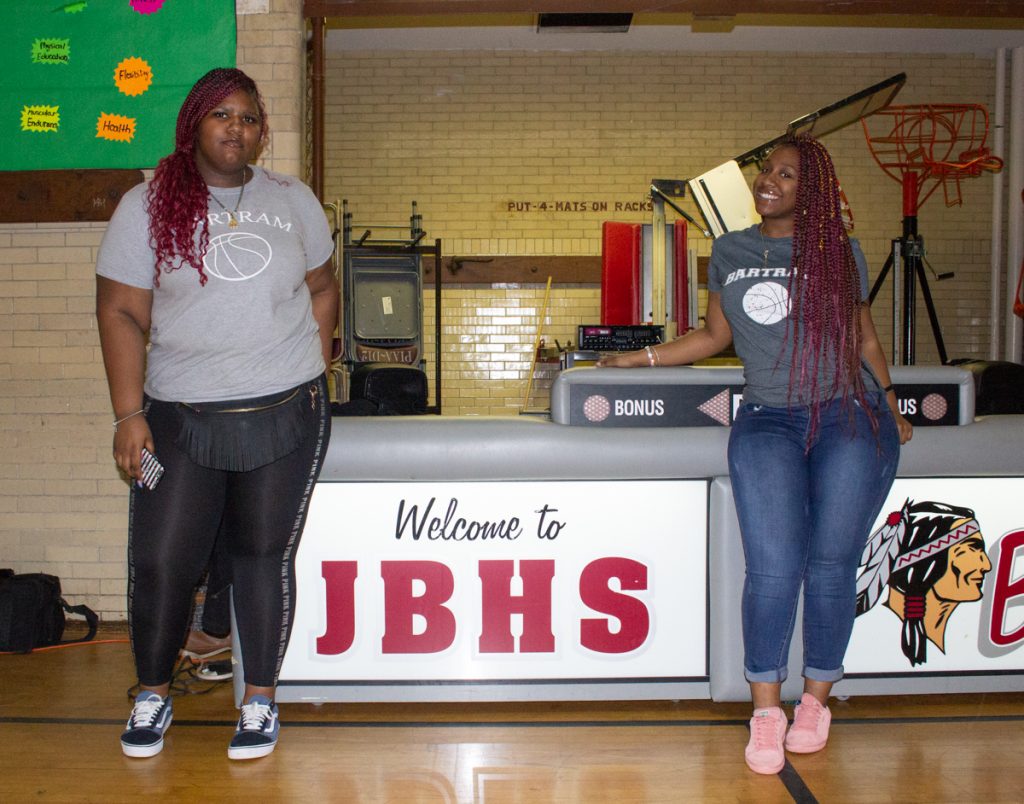 Students
BARTRAM HISTORY CLUB!
Hey Braves – Do you ever wonder how social media got its start? Or maybe you want to more about the origins of movements like Black Lives Matter, Amnesty International or the NAACP?  If all things newsworthy and historical interest you, then you will want to join the Bartram History Club.  Set to meet on Wednesdays from 2:45-3:45, The purpose of the History Club is to provide opportunities for you to expand your knowledge of the people, events, and issues that shape History. Sign up with Mr. Bursler today in room 115.
BARTRAM ATHLETIC PARTICIPATION FORM
FREE LIBRARY OF PHILADELPHIA LINK:
FREE LIBRARY OF PHILADELPHIA RESOURCES
QUICK LINKS TO LOG INTO PORTAL:
SPIRIT WEEK PICTURES BELOW!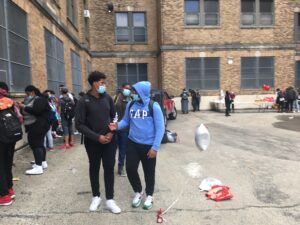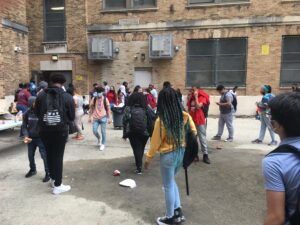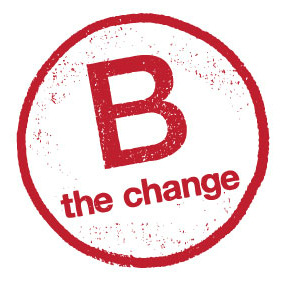 ==============================